Money Management Intelligence offers a professional intelligent accounting services to businesses on management their company accounts and taxation services . We cover everything to do with money management, loans, tax and accounting services. Our tax and accounting team will help your business to thrive in a destabilised economy.
There's a lot of work that goes into running a small business. As a small business owner you're probably so busy trying to provide the best products and services to customers that you don't have time to handle the accounting and finances. Small businesses benefit from hiring small business accounting services to take care of things for them.
Small business accounting services have the right people for the job. These services provide accounting, bookkeeping, and tax services – along with other financial services you may need. It's like having your own financial department at a fraction of the cost.
 Services Provided by Small Business Accountants
Small business accounting services for professionals cover the most important aspects of accounting and finance. An accountant will handle financial reports, tax returns, tax strategy, and CFO services. We'll take a deeper look at the services a small business accountant provides. At the heart of it all, you can expect the talented team of small business accountants to manage any financial-related issue to give you more time to focus on running your business.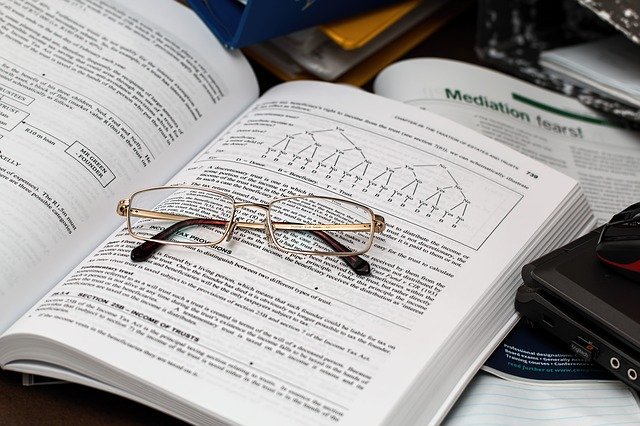 Financial Reporting
Accountants can offer daily, weekly, and monthly financial reports and updates based on what you need. These reports ensure that you are up-to-date with the latest financial information about your business. The reports include;
Balance sheets
Monthly business performance review
Income statements
Trial balance reconciliation
Custom financial reporting
Tax Returns and Tax Strategy
Small business accountants help to come up with tax strategies as well as handle the actual tax returns. These strategies help you to comply fully with any rules and regulations while ensuring you get the most out of your tax credits and allowances. These services include;
Preparing for income tax
IRS representation
Audit support
Tax planning
Creating and organizing entities
CFO Services
The CFO team can provide services such as labor optimisation, cash-flow forecasting, and budget analysis. CFO services include coaching calls reports, and the following services;
Budget-to-Actual Reporting
Break-Even Analysis
Cash-flow forecasting
Variable vs Fixed Expenses reporting
Debt planning and reduction
Labor cost management
If you run a business and need help taking care of your finances, don't hesitate to consult a small business accountant. The services they provide will be invaluable to you. With an accountant handling the financial side of things, you'll have more time to focus on running your business and providing the best service possible.